back to the overview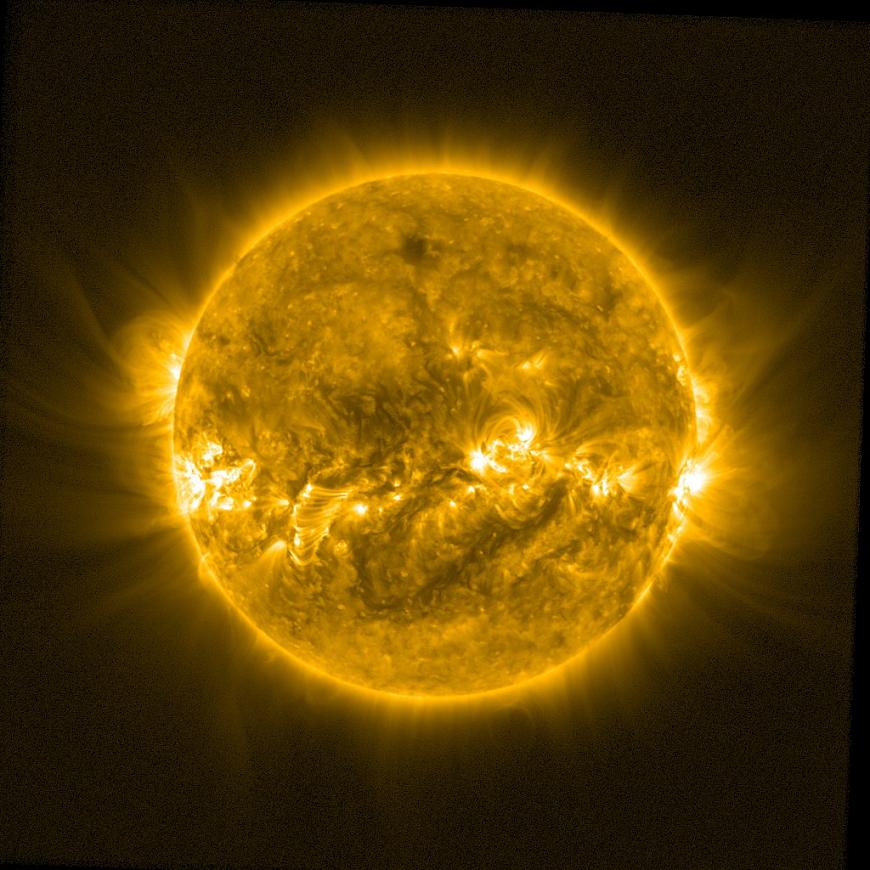 As a functional website is indispensable for an internationally operating company, we decided to have a new website developed that has the same look and feel but has a bit more flexibility and support.
Although not complete yet, in any event the contact section works again and prices are up to date.
We are sorry for any inconvenience that the non-availability of the website has caused and welcome any suggestions for further improvement.
New feature added is the paper section where a selection of papers presented in the past can be downloaded.
Please let us know if you like this new section.